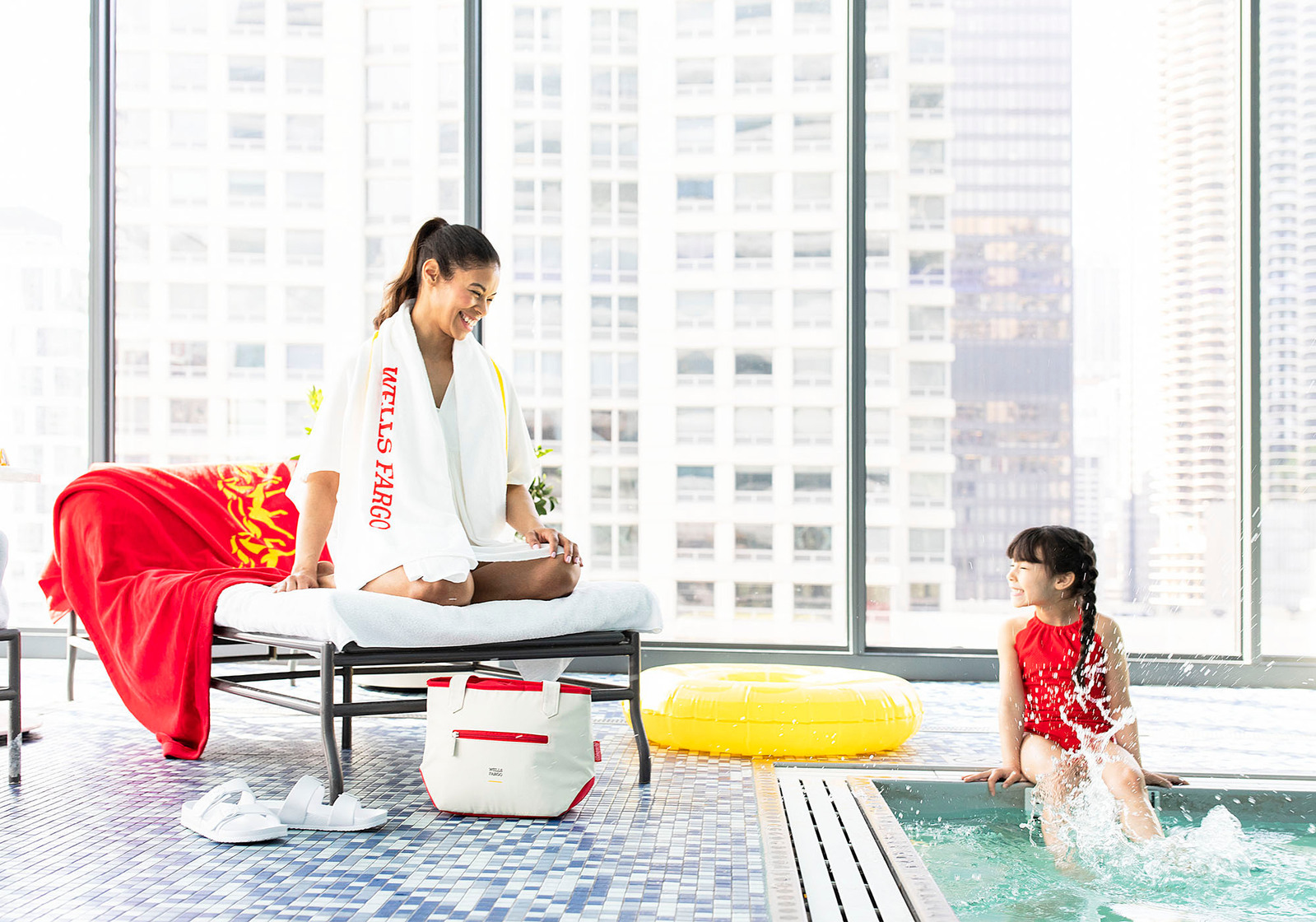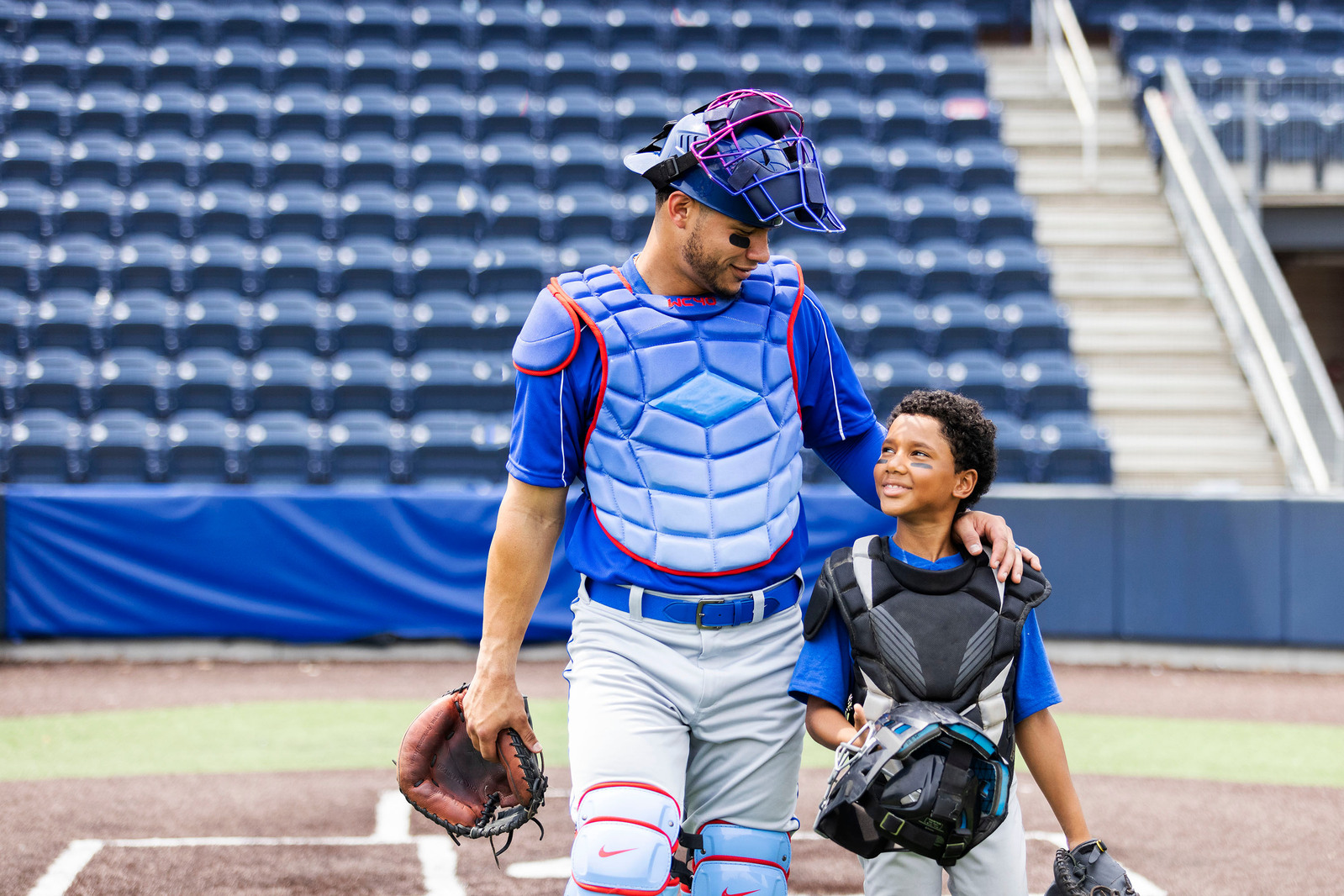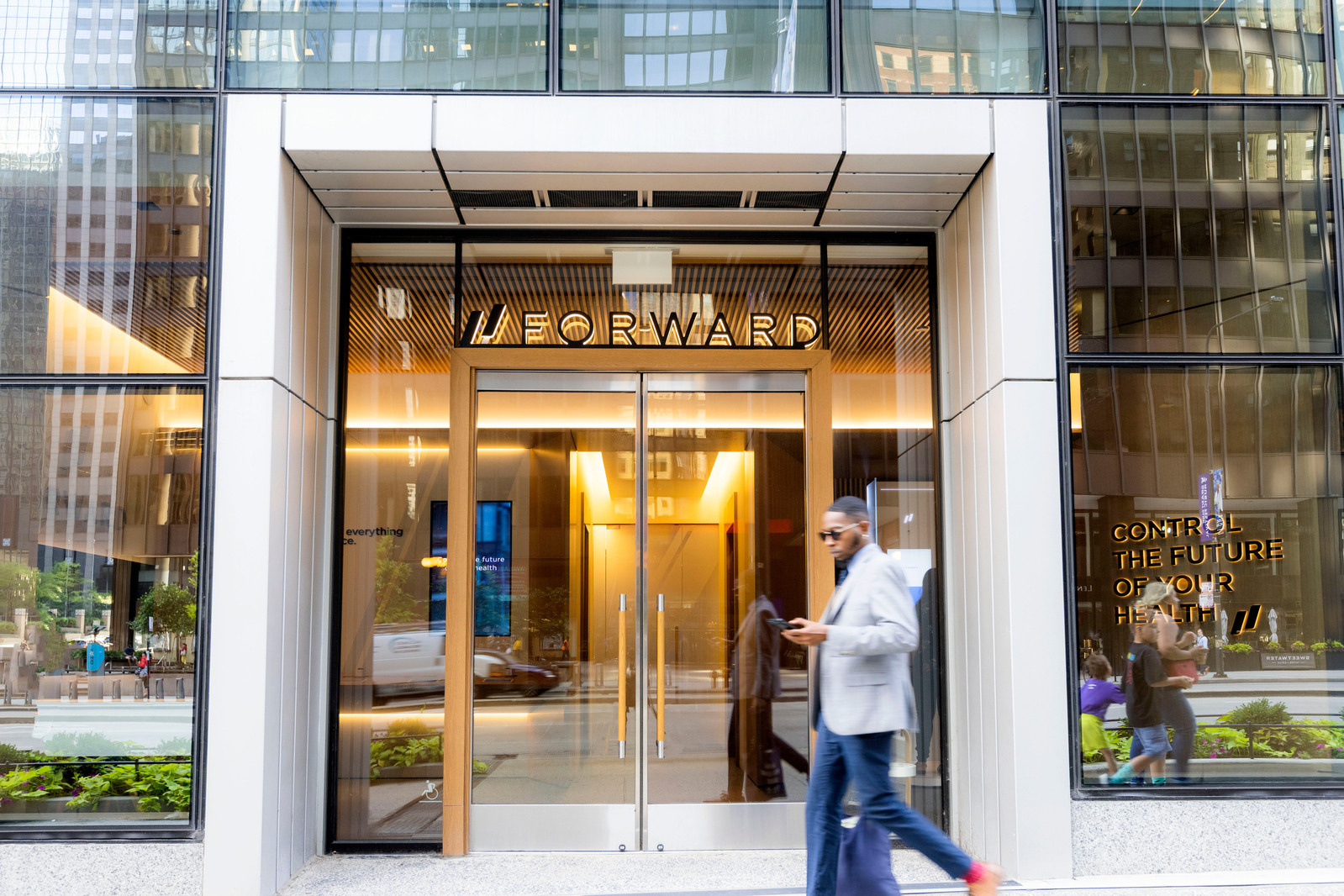 Let's Capture Your Story Together
My team of talented photographers, videographers and retouchers create branded content that is approachable, beautiful and memorable.
A Little Bit About Me and my Team...
With a decade of experience as industry leaders, we are professionals who care deeply about our craft.
Whether it's a small business, publication or not-for-profit organization, we have the skills and experience to get the job done.
Visual storytelling has always been a passion of Mike Rivera, which he has exercised for over a decade supported by a background in visual journalism. He has absorbed the importance of reaching digital and print audiences through the channels of large markets, such as ABC News The Daily News, and The Daily Mail. The success of these previous endeavors led him to his relocation to Chicago while working for the Chicago Tribune as both a photographer and editor. In his latest endeavors, he has set out on a new career path of both commercial and editorial-based work across the country. He enjoys collaborating alongside videographers, photographers, writers, designers, and project managers in hopes of creating unique content while still preserving the integrity and service of clients.

What area are you located in?
My studio is located In Ravenswood, Chicago. We are available to be on site with a day's notice.
How far in advance should I book?
I am booking for the upcoming season now. Get in touch with me today to schedule a free consultation. I will do my best to accommodate your timeline.
What are your rates?
I am able to provide a number of packages of my most popular services, along with a-la-carte options.
Contact me with your project needs and with more details to request a more accurate estimate.
Do you offer any other services?
My network of talented creatives spans the region. Whatever is required for your project, I will ensure that you have access to the top talent to get it done.